HR Software
Say goodbye to feeling stressed, time-strapped, and frustrated. Being a culture-creating, innovative HR leader is your new normal.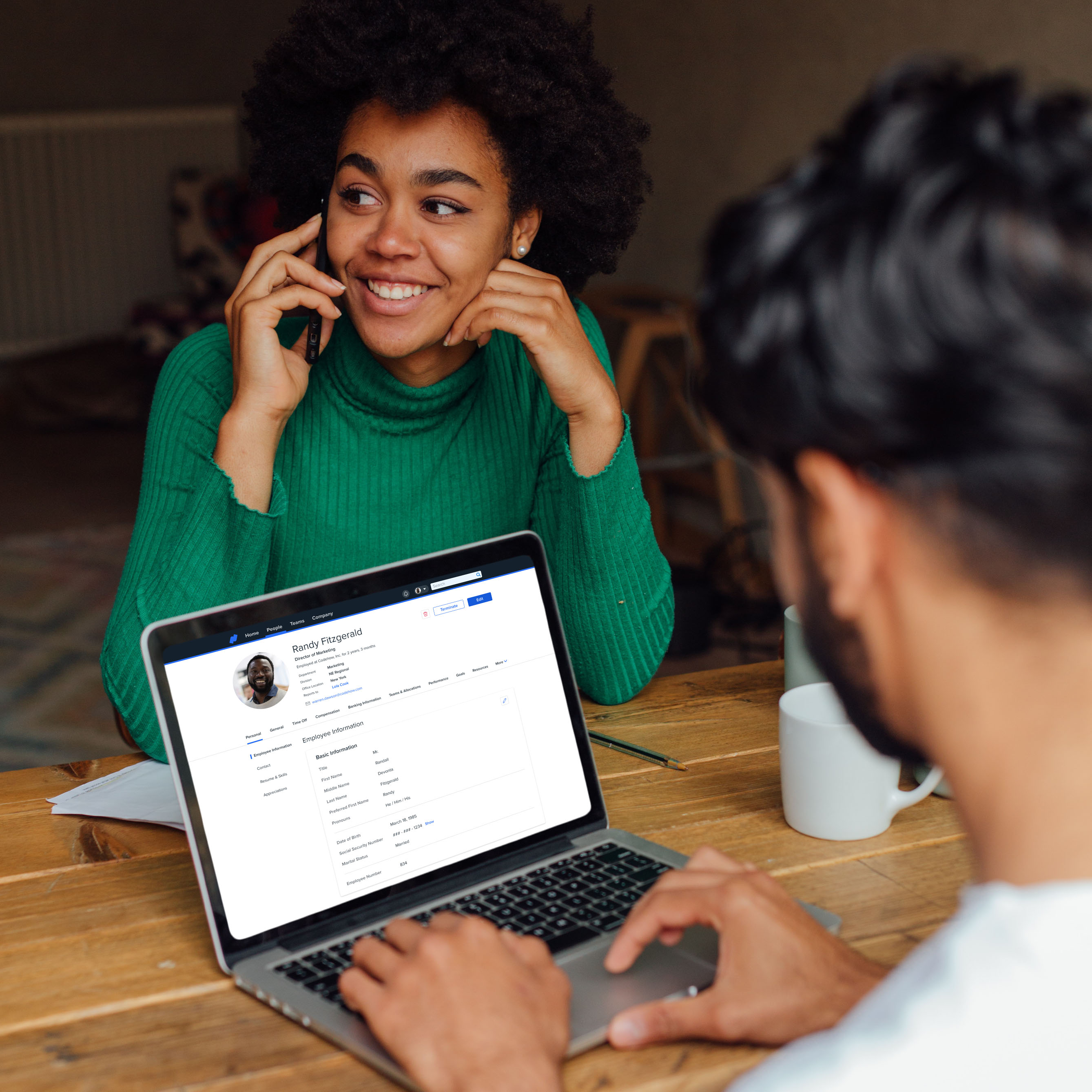 You should have control over your HR software. Namely is designed to give you the power to personalize the platform to meet your needs — now and as you grow. Get everything you and your workforce need — including time off tracking, org charts, eVerify, onboarding, analytics, and so much more — in one intuitive, user-friendly place.
SERVING 200,000+ EMPLOYEES GLOBALLY
91%
of clients report that namely makes it easier to access and manage employee data
11 hrs
the amount of time on average companies save in a week using namely
72%
of clients say namely has made its employees more productive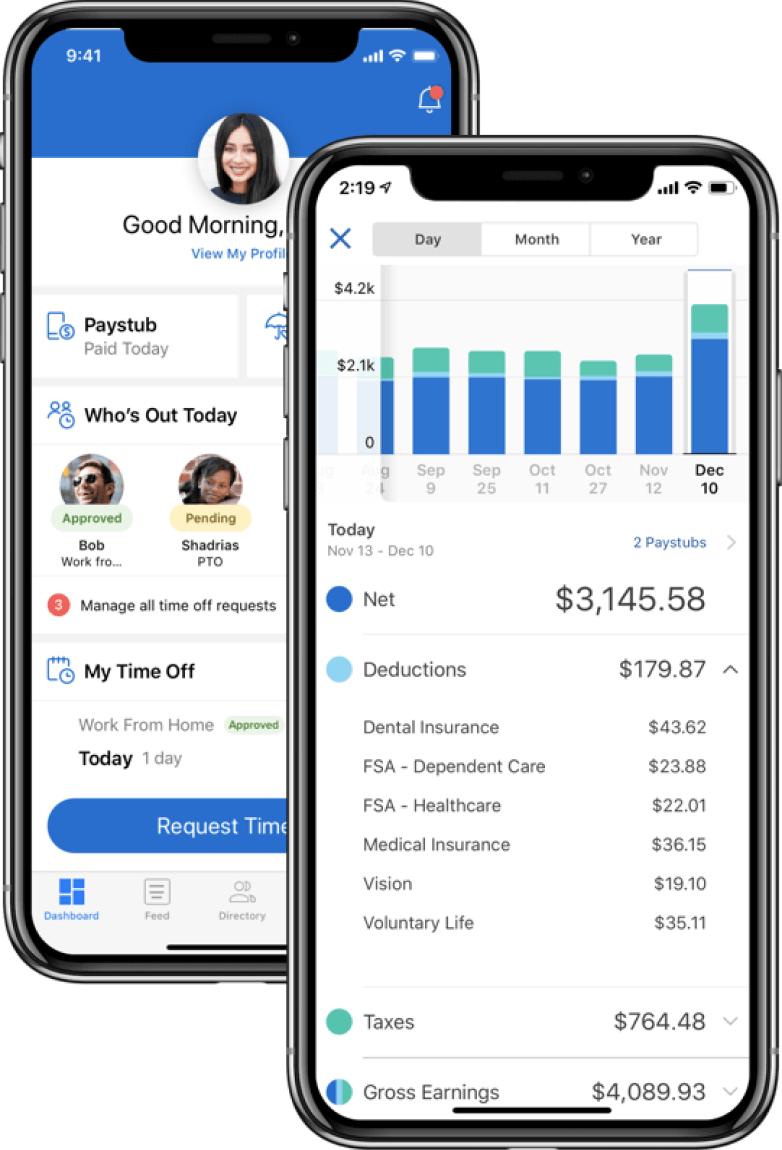 Workforce Management
From pre boarding to onboarding, performance, and termination - do it all within Namely. With easy-to-use time off tracking, e-signature, eVerify, job and salary tracking, and much more, Namely gives you the best tools for the best results.
A Centralized Single System of Record
Easily find, update, and report on all your HR, benefits, and payroll data from one user-friendly platform. Give your team the time to focus on the most important thing - your people.
Engage Everyone - Every Day
Connect, engage, and develop your workforce in a platform that your talent actually wants to use. Namely's built-in newsfeed, employee directory, and goal-setting tool keep your workforce connected regardless of where they are.
How can Namely help your Business?