Welcome, HR Social Hour Listeners!
As a department, HR encompasses a lot. From defining paid leave policies to measuring pay equity, the work is strategic and complex. To do it well, you need powerful HR solutions. Meet Namely.

Get the first month free for being an HR Social Hour listener!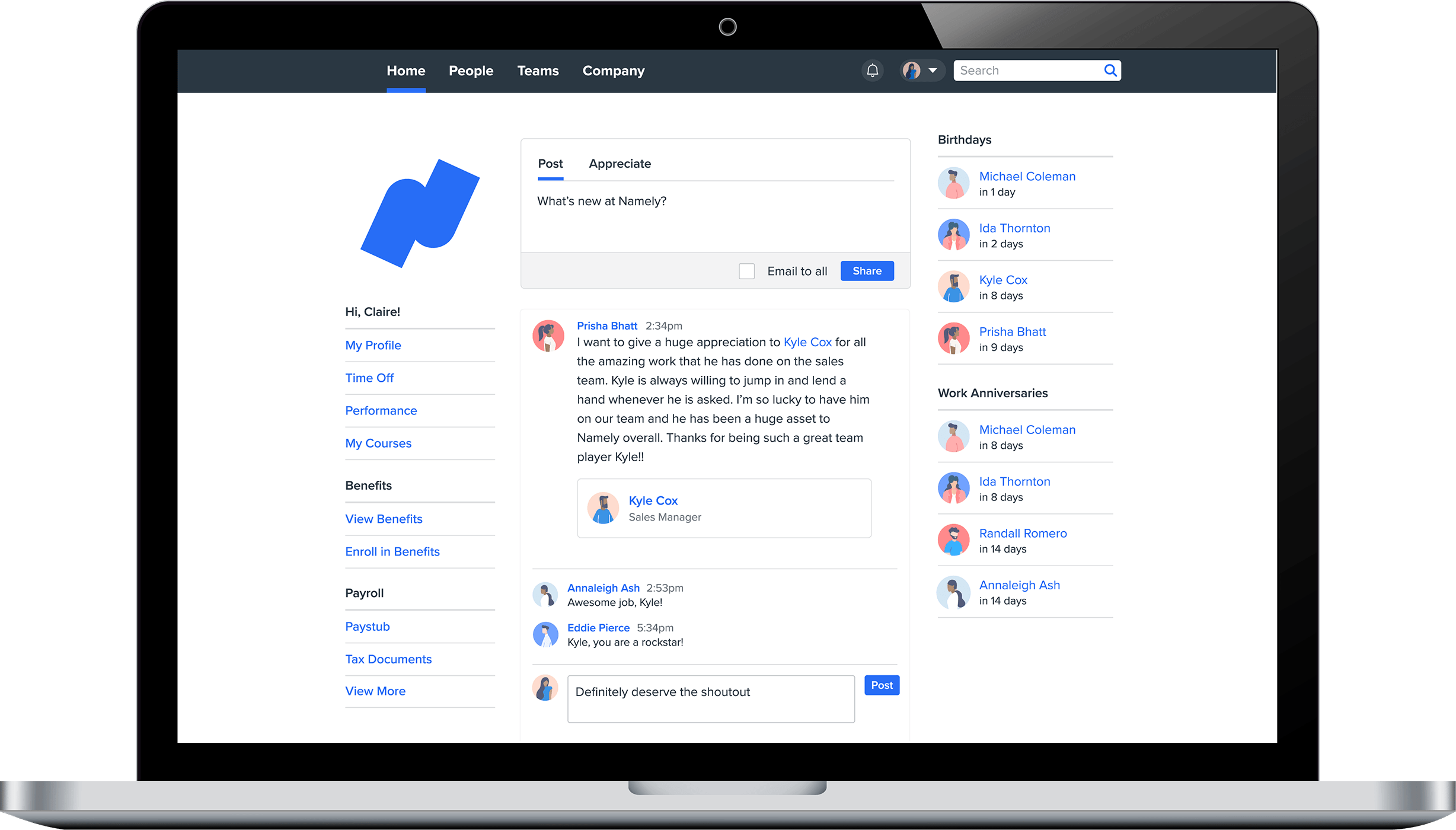 Still not convinced? See what our clients love about Namely HR.
"Namely is truly a one-stop-shop for all HR processes. From basic HR data, performance reviews, time off, compliance, and analytics, Namely provides my team with a modern and intuitive experience. As an admin, I'm able to empower our employees to be at the helm of their HR information."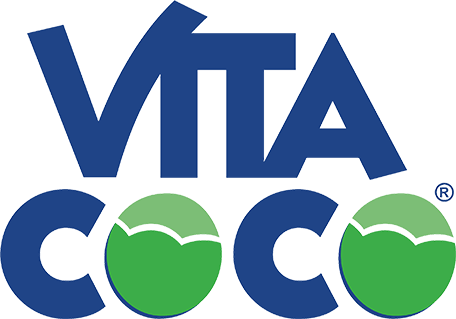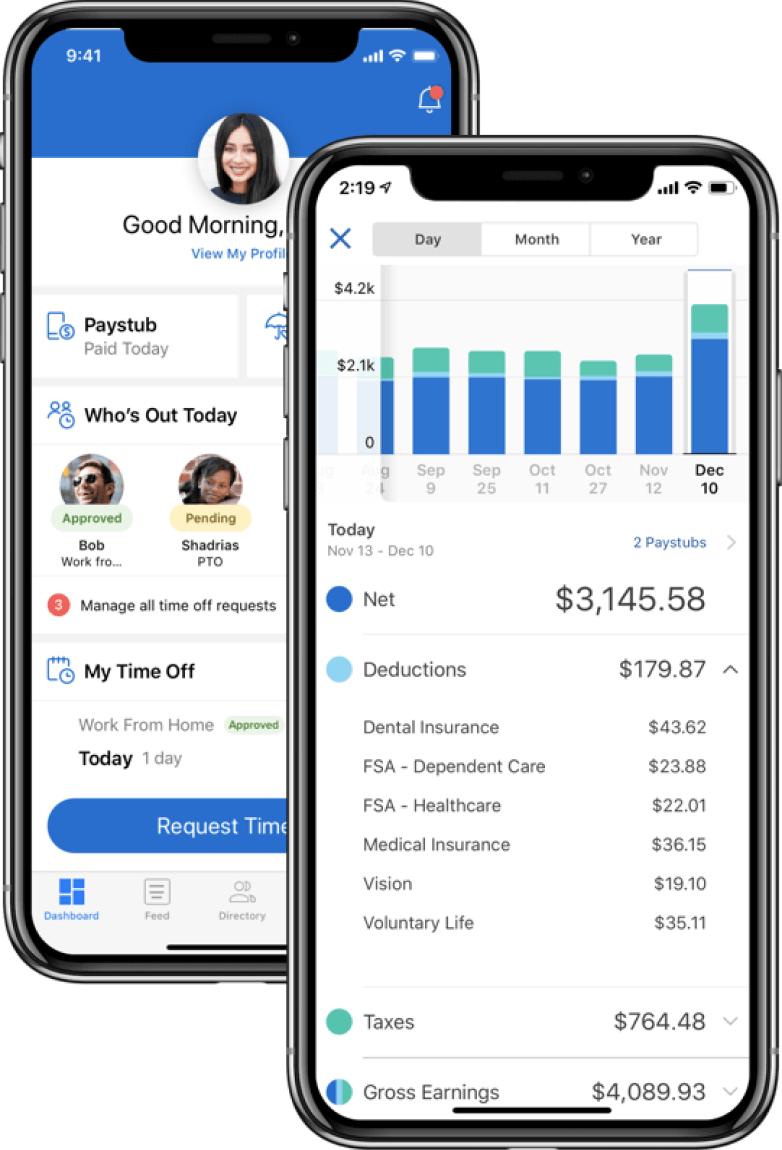 All-in-One HR Platform
From pre-boarding and onboarding through performance and termination - do it all with Namely. With easy-to-use time off tracking, e-signature, eVerify, job and salary tracking, and much more, Namely gives you the best tools for the best results.
Service That Never Leaves You Hanging
Our trouble-free implementation process empowers you to focus on innovative people strategies, and the support doesn't stop there. With Namely, you get world-class service to help you navigate the challenges of HR — every step of the way.
Incredible Employee Experience
Empower employees with a tool to self-serve their HR needs. Requesting PTO, administering performance reviews, and appreciating coworkers has never been easier.
Trusted by 1400+ Companies
91%
Of clients report that Namely makes it easier to access and manage employee data
11 hrs
The amount of time on average companies save in a week using Namely
72%
Of clients say Namely has made its employees more productive