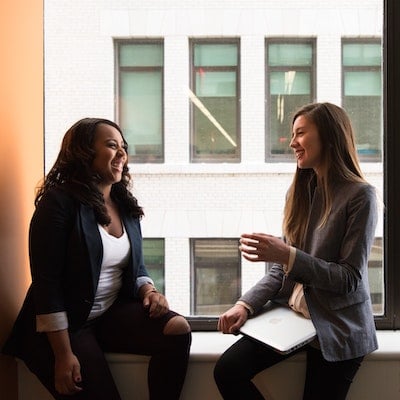 About The Event
As we continue to adapt to the 'new normal', ensuring your organization has the people processes and technology in place for employees is becoming increasingly important. Namely's mission has always been to help mid-sized companies save time, avoid error, and build culture. If your business has 25-1000 employees, we'd love to show you exactly what that means, and how we can support you.
Watch this recorded webinar to:
- Hear from TexasBank Financial's VP, Director of HR, Catrina Cummings, about her company's transition to Namely from a PEO, and their experience since then.
- Meet Namely's CEO Larry Dunivan and hear him discuss how to empower your business to thrive in the constantly evolving landscape of HR.
- Explore the Namely platform and discover how it can make your life easier and your employees happier.
- Meet Namely's incredible service team and learn how they'll partner with you to make your Namely implementation and experience smooth.
Our Speakers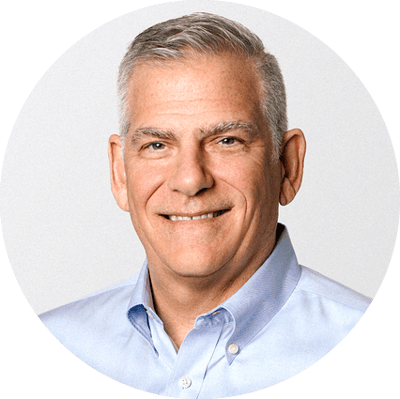 Larry Dunivan, CEO, Namely
Larry Dunivan is Namely's CEO as well as a 30-year veteran in HR and software systems. At Ceridian, a cloud-based human capital management platform, Dunivan held a multitude of leadership positions across sales, customer support and product before becoming Chief Revenue Officer of the company. He also served as senior vice president at Global HCM Products where he led the development, deployment and launch of an end-to-end talent management application. Prior to joining Namely, Dunivan was interim Chief Executive Officer at ThinkHR, a risk management software company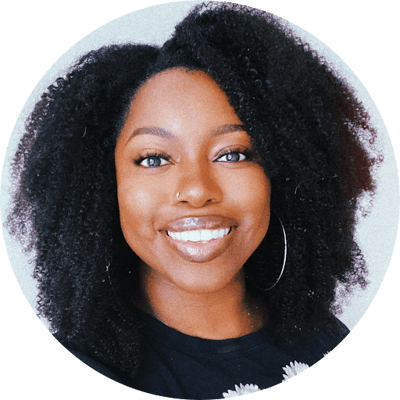 Sara Grant, Senior Manager, Client Service
Sara is a highly motivated leader with a passion for team building and client satisfaction. She leverages 10 years of experience in the HR/tech space to strategically address business needs and proactively mitigate risk. Sara considers herself an intentional leader who operates with grace and integrity and enjoys empowering others. She takes pride in her team of hardworking Consultants and Relationship Managers and pushes them to seek creative solutions to challenges. Outside of work, Sara enjoys live music, trying new foods, and traveling with family and friends.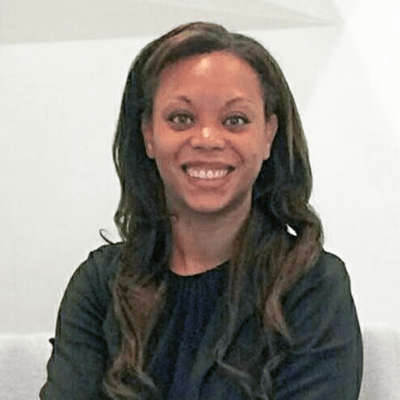 Catrina Cummings, Vice President, Director of HR, TexasBank
Catrina is in her 13th year of HR. Before coming to TexasBank, Catrina has experience with targeted HR areas such as recruiting, payroll, training, DEI, and offboarding. She has been with TexasBank since 2017 with progressive growth within the company. Beginning from a department of one as a generalist role and growth to her current role as VP of HR and Officer.