 SpeakHer Mind Presents
Motivation Fueled by Adversity with Sarah Franklin
January 27th at 2 pm ET / 11 am PT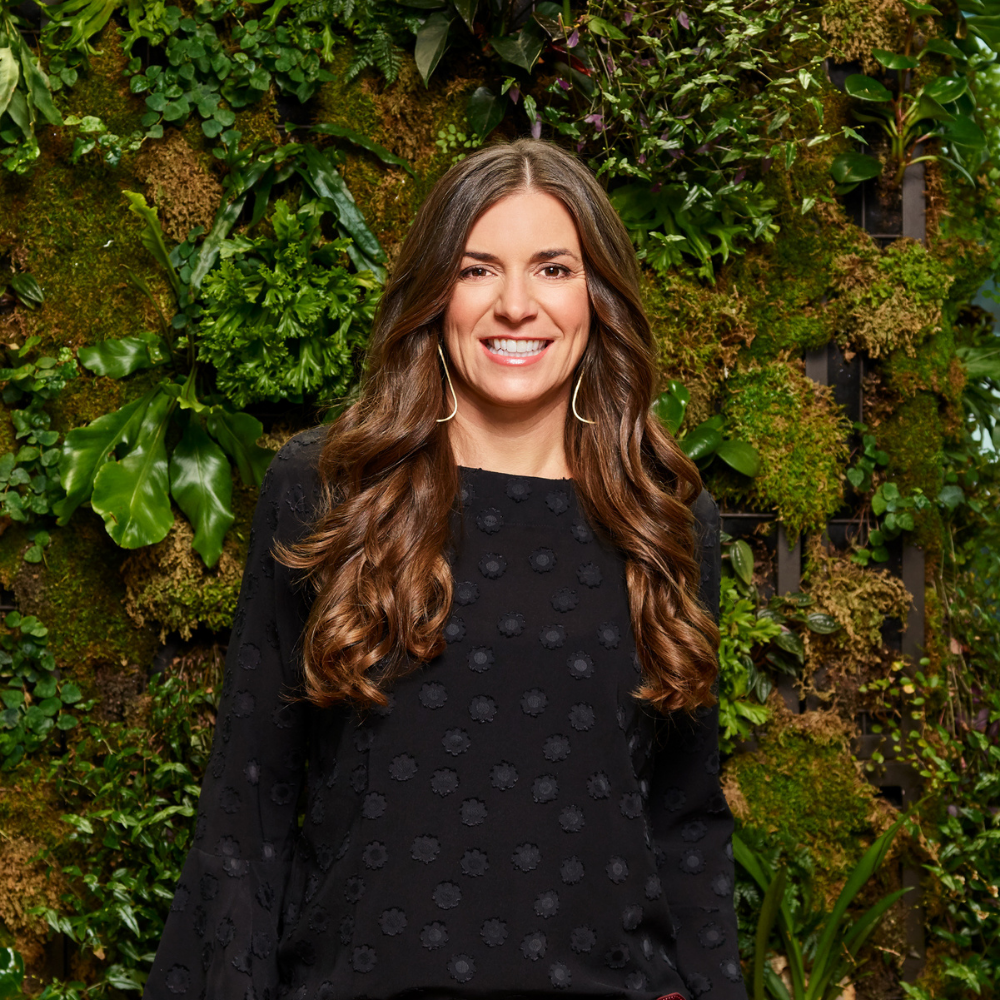 About The Event
As President and CMO of Salesforce, Sarah Franklin knows a thing or two about hearing the word "no" in her professional journey—she just didn't let it stop her. Instead, she transformed these challenges into power and motivation, forging a path for others to follow.
This transformation inspired her to develop Trailhead, Salesforce's learning platform, which helps women and minorities get re-skilled and launch STEM careers. Leading with courage, vulnerability, and authenticity, Sarah's philosophy is built upon a foundation of trust and community.
So what does it really take to find motivation and thrive in the face of adversity?
Join Namely's Chair of the Board of Directors, Elisa Steele on January 27th at 2 pm ET/ 11 am PT for a conversation with Sarah Franklin about navigating career rejection, creating accessibility for diverse communities, and achieving your dream goals.
Our Speakers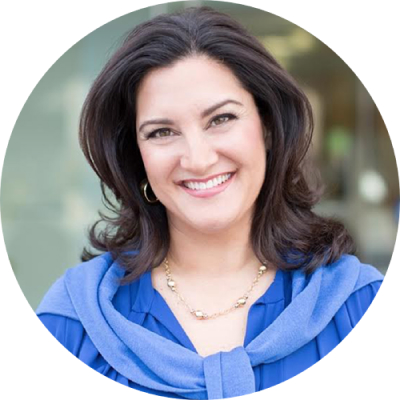 Elisa Steele- Chair, Board of Directors, Namely
A business leader in the tech sector for 30 years, Elisa is an experienced executive in Silicon Valley. Throughout her career, Elisa has worked to bring communities together through powerful communication platforms.
Elisa currently serves as Chair of the Board of Directors of Cornerstone OnDemand (CSOD) and Namely, where she was previously CEO. She also serves on the boards of Splunk (SPLK), Bumble, Procore Technologies and JFrog (FROG). Elisa is an advisor to Tile and people.ai. Prior to CEO at Namely, she served as CEO at Jive (JIVE). Prior to Jive, Elisa was Corporate Vice President & CMO of consumer apps and services at Microsoft, including brands such as Bing, Internet Explorer, Lync, MSN, Outlook.com and Skype, among others.
Elisa hosts the speaker series, SpeakHer Mind, that seeks to amplify voices and share practical, positive steps that can deliberately build workplace environments that empower women to achieve their potential.
She holds a Master of Business Administration degree from San Francisco State University (Distinguished Alumni) and a Bachelor's degree in Business Administration from the University of New Hampshire (Phi Kappa Phi Honors).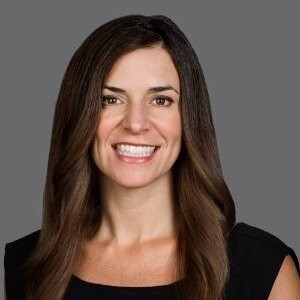 Sarah Franklin - President & CMO, Salesforce
As President and CMO of Salesforce, Sarah leads a marketing and product management team that define a relevant and differentiated brand across industries. They integrate all marketing activities into seamless digital experiences while outpacing the market with the most innovative products and launches in the industry.
In her previous role as EVP and GM of Platform and AppExchange, Sarah led Salesforce's developer initiatives with a focus on democratizing technology. She is passionate about empowering everyone to pursue successful careers in technology and bridging the skills and equality gaps by making technology accessible to all.

Throughout her career, Sarah was often one of the only women on her team. Witnessing the incredible inequality of women and minorities in STEM careers firsthand inspired her to help spark the Trailblazer movement by launching Trailhead, Salesforce's gamified online learning platform. She is proud to work with the best and the brightest to change the face of the technology industry.

Sarah holds a dual degree in chemical engineering and biochemistry from Virginia Polytechnic Institute and State University. She currently serves as a Board Observer for Tanium and Qualified and is also on the Board of Directors for Phennecs as well as Big Brothers Big Sisters of the Bay Area.