HR Software For Finance Companies
HR within the finance sector has changed. That's why Namely's HR technology is designed to securely streamline your business systems, grow and engage your financial services workforce, and arm you with the analytics you need to make strategic business decisions – no matter where you're working. Plus, the Namely platform is built to be so intuitive, anyone can use it.
Request a Call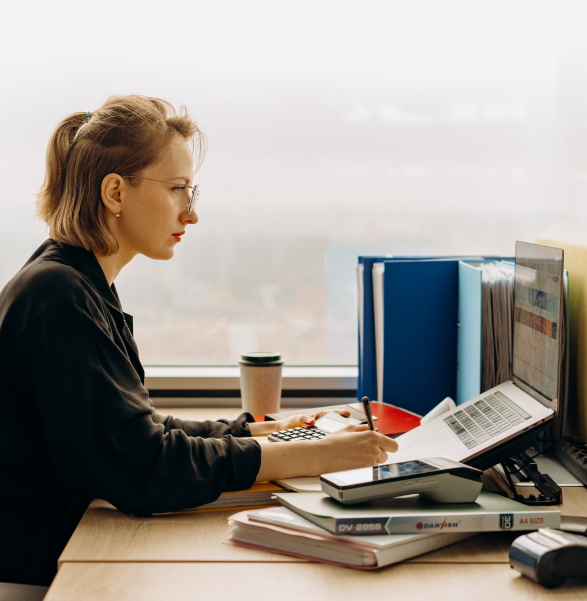 The Modern HR Solution for the Finance Industry
Reduce Risk With a Platform You Can Trust
Protect your data in a single, secure place with unlimited user roles and permissions. Namely is certified for compliance and holds a SOC 2 report.
Build a Winning Team & Culture
Namely provides you with the tools to attract and retain talent that takes you to new heights. Hire, onboard, and empower your people to reach their best potential.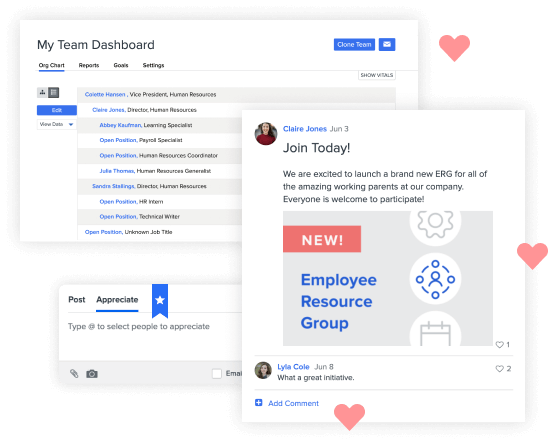 Unite Your Workforce
Namely's platform makes it easy for you to administer and for employees to self-serve, whether they're down the hall or across the country.
Get Strategic With Actionable Business Insights
It's your data. With Namely you can report on key people metrics in seconds,– say goodbye to manual reporting.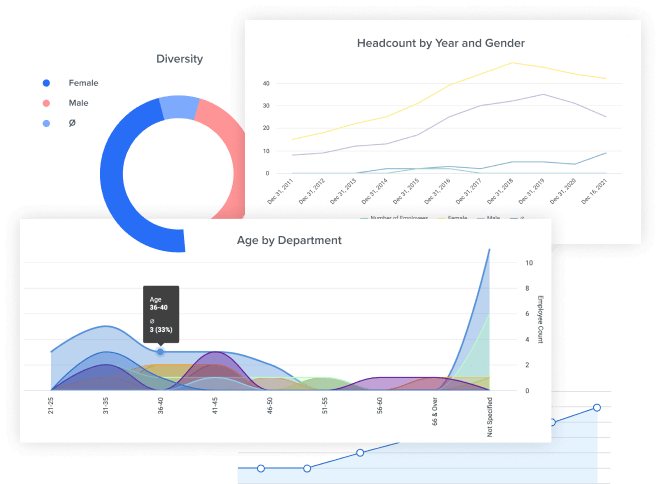 Feel Supported Now & In the Future
HR in the finance industry is complicated, that's why Namely is here for you with dedicated support throughout implementation and beyond.
Hear From Other Finance Companies Like You
What solutions does Namely offer Finance Companies?
Our Modern and Intuitive Platform
A flexible source of truth for your people data that's easy to use–with a company newsfeed, unlimited, paperless workflows, time off tracking, and more.
Employee Onboarding
With seamless onboarding workflows, you can securely collect eSignatures and store new hire forms, integrate with E-Verify, and welcome new hires before day one.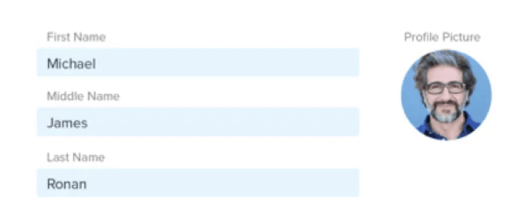 HR Analytics & Reporting
Drive your people strategies with point-in-time reporting, an ad-hoc report builder, and delivered dashboards for diversity, attrition, time, and more.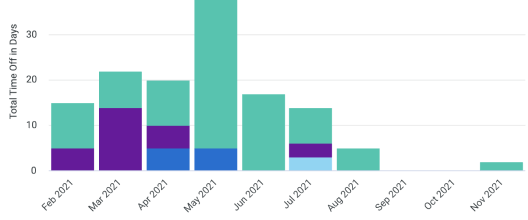 Performance & Employee Engagement
Empower, connect, and develop your financial services workforce with a platform they'll actually want to use. Recognize great work with appreciations, performance reviews, and goal tracking.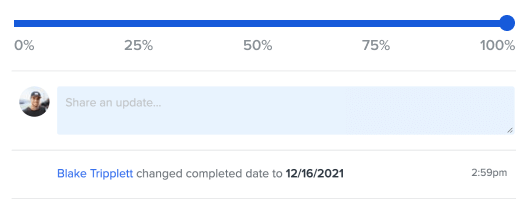 Compliance Library
Access an always-evolving library packed with resources on current and pending employment regulations and intuitive tools to help your company stay compliant across multiple states.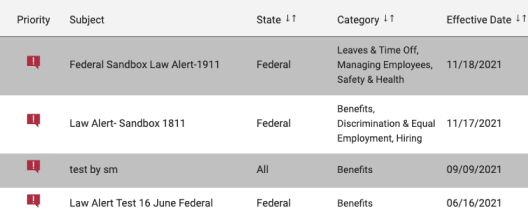 Talent Management
Your people are your best assets. Namely helps you attract, impress, and onboard the right talent, at the right time.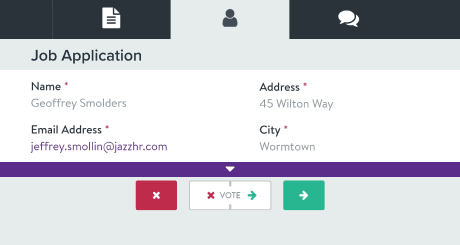 Benefits Administration
Offer a competitive benefits program that helps you stand out all while simplifying the way you evaluate, administer, and enroll in benefits.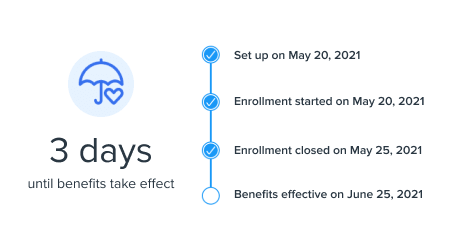 Payroll
Take the stress out of payroll processing and have confidence in your results with a fully integrated platform and complete payroll tax services.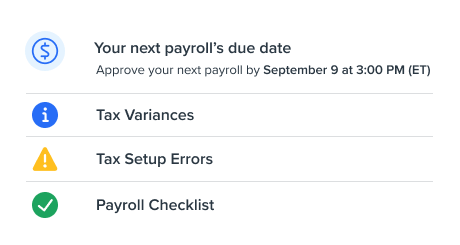 Compliance Plus
Get even more compliance support with a LMS, anonymous employee reporting, a dynamic handbook, OSHA logs, and unlimited access to HR experts.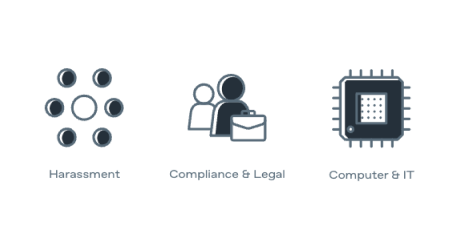 Time Management
View and manage your hourly workforce in addition to monitoring and reporting on time off for salaried employees.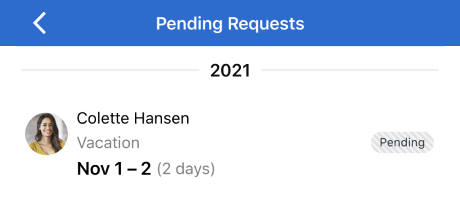 Our Enhanced Services
Managed Benefits
Get expert employee benefits consulting, brokerage services with plans from top carriers, and benefits system administration.
Managed Payroll
Let Namely experts take on the system configurations and day-to-day payroll processing – backed by an accuracy guarantee.
Request a Call
Not Ready to Chat but Eager to Learn More?