HR Software For Nonprofit Organizations
HR for nonprofits is different from the average organization. But that doesn't mean you can't build an amazing culture that supports your cause. Namely helps you make the most of your resources with time-saving technology and HR experts who know nonprofits.
Request a Call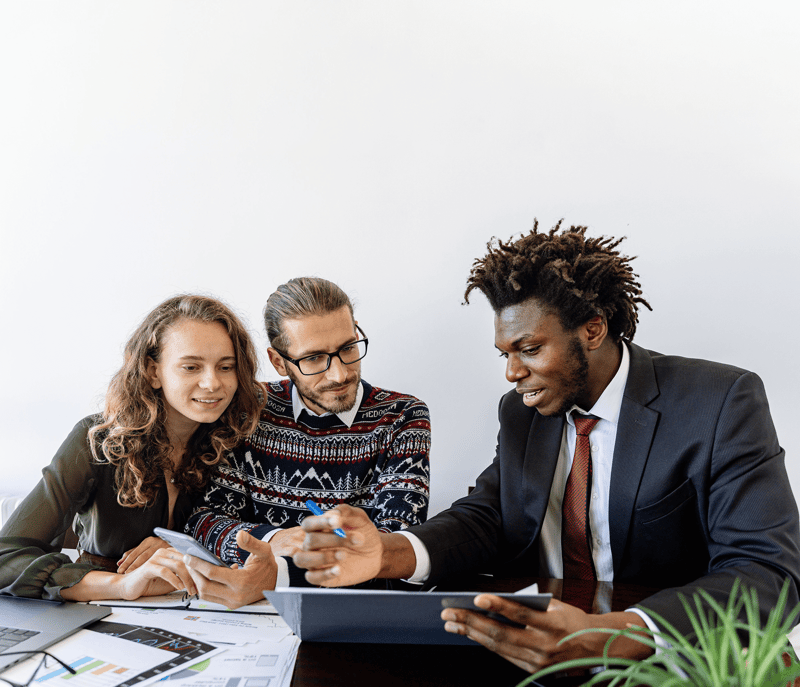 An HR Solution That Supports Your Mission
Get Time Back To Do What Matters
Time is a precious resource and manual work keeps you from doing what you do best. Get more done with automated workflows, pre-built HR analytics, and compliance support.
Build A Team That Shares Your Vision
Namely provides you with the tools to attract and retain the talent you need to make a difference. Recruit, hire, and onboard your people in a single, streamlined platform.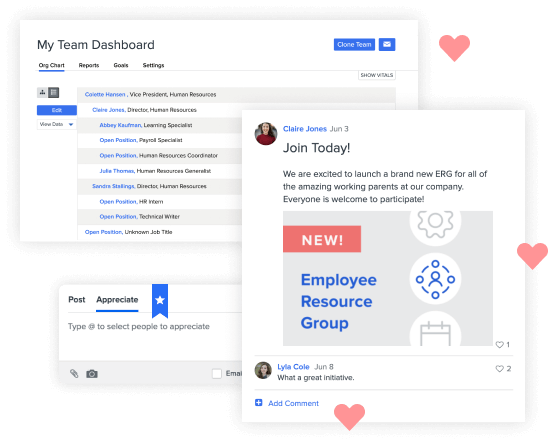 Unite Your Workforce
Namely makes it easy to manage your workforce, no matter where they are. With centralized storage, engagement tools, and self-service options your team will always feel like a team.
Reduce Risk And Costly Penalties
Nonprofits have a unique regulatory and compliance environment. Mitigate risk with Namely's robust compliance solutions and consulting with HR experts who know nonprofit compliance.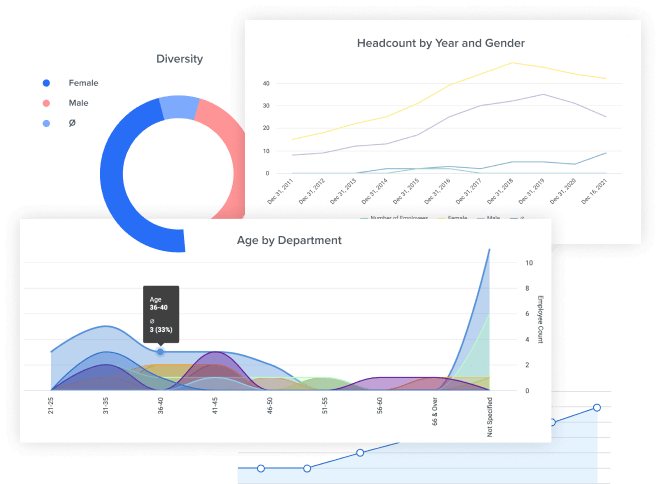 Leverage Dedicated Support
With Namely, you're not alone. A strategic team of advocates gets to know your organization and ensures you get the most out of your platform throughout implementation and as you grow.
Hear From Other Nonprofits Like You
What solutions does Namely offer Nonprofit Organizations?
All-In-One Platform
A flexible source of truth for your people data that's easy to use–with a company newsfeed, unlimited, paperless workflows, time off tracking, and more.
Employee Onboarding
With seamless onboarding workflows, you can securely collect eSignatures, store new hire forms, integrate with E-Verify, and welcome new hires before day one.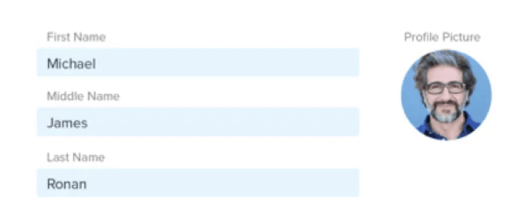 HR Analytics & Reporting
Drive your people strategies with point-in-time reporting, an ad-hoc report builder, and delivered dashboards for diversity, attrition, time, and more.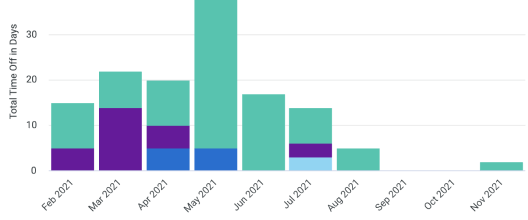 Performance & Employee Engagement
Connect and inspire your nonprofit workforce with a platform they'll actually want to use. Recognize great work with appreciations, performance reviews, and goal tracking.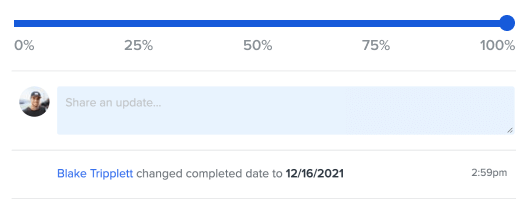 Compliance Library
Access an always-evolving database packed with resources on current regulations and intuitive tools to help your nonprofit stay compliant across multiple states.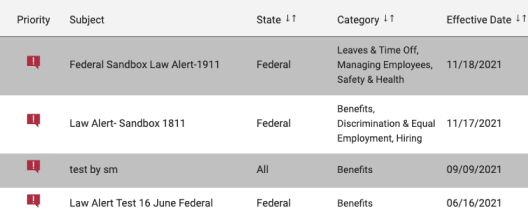 Talent Management
Your people are your best assets. Namely helps you attract, onboard, and empower nonprofit employees who thrive with meaningful work.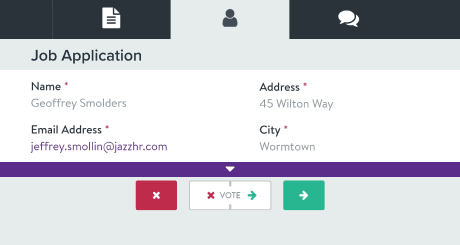 Benefits Administration
Offer a competitive benefits program that helps you stand out all while simplifying the way you evaluate, administer, and enroll in benefits.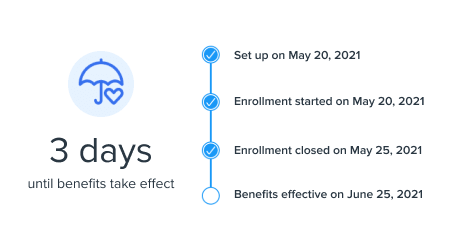 Payroll
Take the stress out of nonprofit payroll processing and have confidence in your results with a fully integrated platform and complete payroll tax services.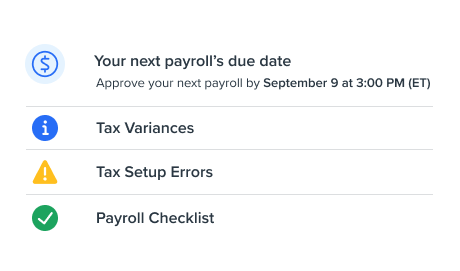 Compliance Plus
Get even more compliance support with a learning management system, anonymous employee reporting, a nonprofit employee handbook, OSHA logs, and unlimited access to HR experts.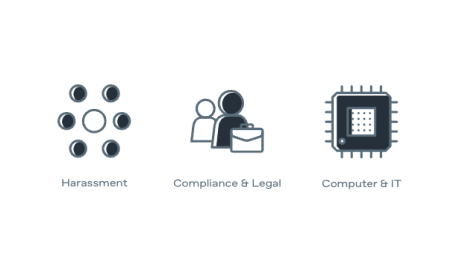 Time Management
View and manage your hourly workforce in addition to monitoring and reporting on time off for salaried employees.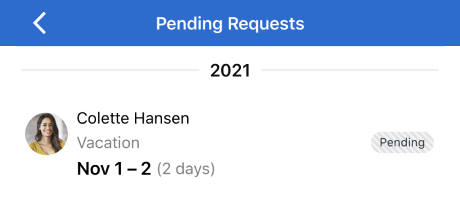 Our Enhanced Services
Managed Benefits
Get expert employee benefits consulting, brokerage services with plans from top carriers, and benefits system administration.
Managed Payroll
Let Namely experts take on the system configurations and day-to-day payroll processing – backed by an accuracy guarantee.
Request a Call
Not Ready to Chat but Eager to Learn More?