HR Software For Tech Companies
HR challenges in the technology industry are different. That's why Namely's HR technology is designed to scale with your company, securely streamline your business systems, and engage your workforce. With compliance resources keeping you one step ahead, delivered HR analytics, and world-class support - it's no wonder Namely is the go-to HR software for tech companies.
Request a Call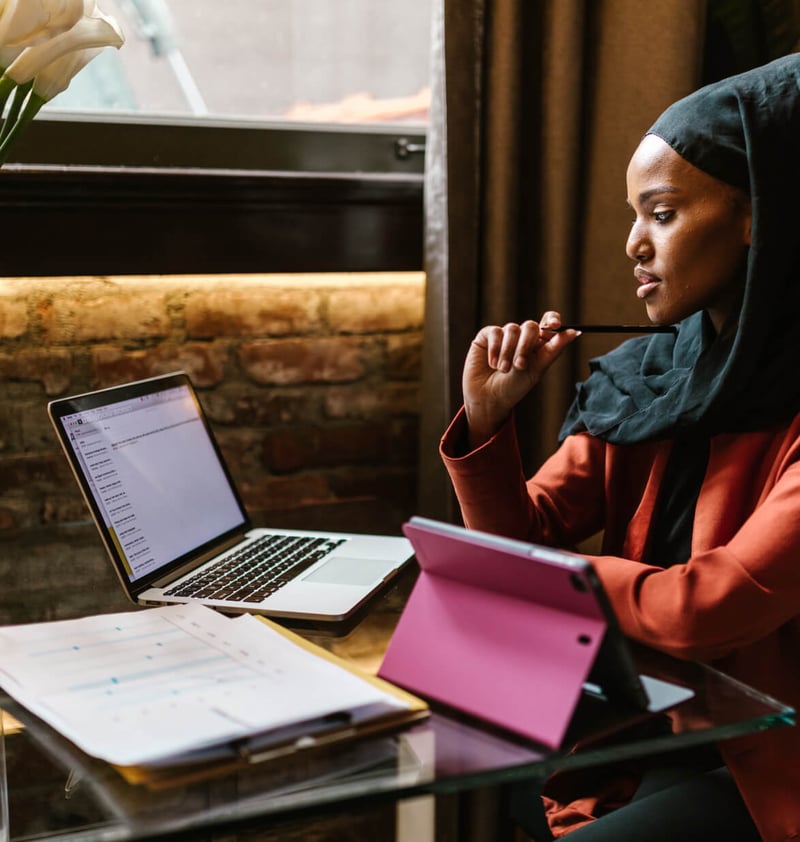 The Trusted HR Solution in the Technology Industry
Streamline Your Operations
Tie your business systems together into a single, secure place with seamless workflows to give you time back in your day.
Build a Winning Team & Culture
As you continue to scale, Namely provides you with the tools to hire, onboard, and engage tech talent to reach their best potential.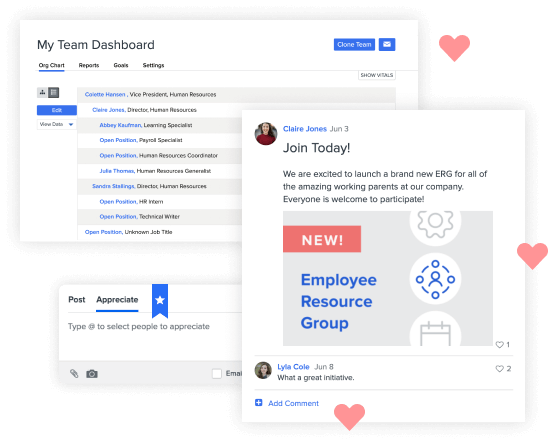 Leverage Modern, Intuitive Technology
Namely's HR Tech makes it easy for your team to self-serve, and is built for flexibility to fit your unique business needs.
Gain Instant Access to Business Insights
With pre-built HR analytics dashboards and custom reporting, Namely's HR technology keeps you in the know about your workforce.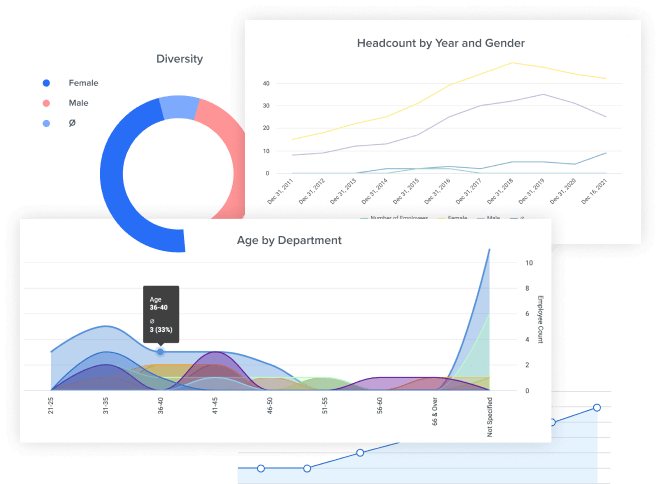 Feel Supported Now & In the Future
HR for the tech industry can be complicated, that's why Namely is here for you throughout implementation and beyond with dedicated support.
Hear From Other Tech Companies Like You
What solutions does Namely offer Tech Companies?
Our Modern and Intuitive Platform
An intuitive and flexible single source of truth for your people data—with a company newsfeed, unlimited self-service workflows, time off tracking, and more.
Employee Onboarding
With unlimited role-based workflows, you can automatically collect eSignatures, integrate with E-Verify, and welcome new hires before day one.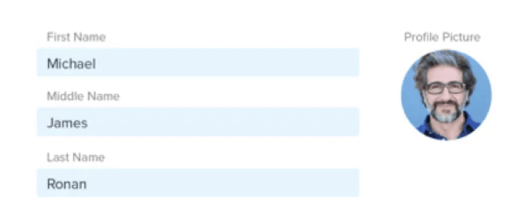 HR Analytics & Reporting
Drive your people strategies with point-in-time reporting, an ad-hoc report builder, and delivered dashboards for diversity, attrition, time, and more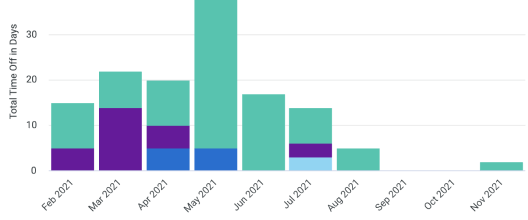 Performance & Employee Engagement
Empower, connect, and develop your tech talent in a platform they'll actually want to use. Recognize great work with appreciations, performance reviews, and goal tracking.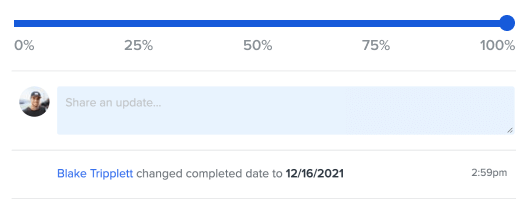 Compliance Library
Gain a library of always-evolving resources on current and pending employment regulations and intuitive tools to help your company stay compliant across multiple states.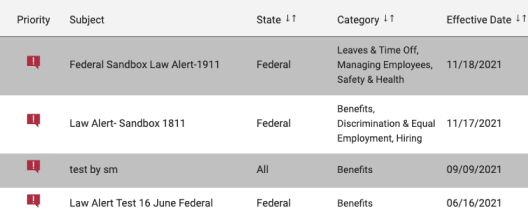 Tech Recruitment
From sales representatives to software engineers, Namely helps you attract and onboard the right tech talent, at the right time.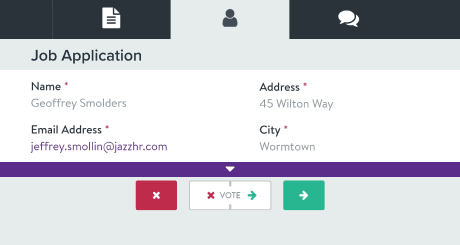 Benefits Administration
Offer a competitive benefits program that helps you stand out all while simplifying the way you evaluate, administer, and run your program.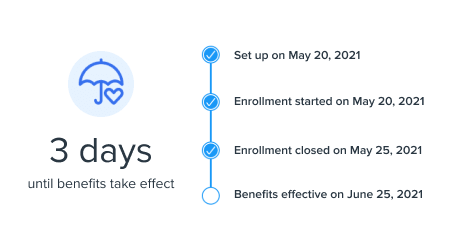 Payroll
Take the stress out of payroll processing and have confidence in your results with a fully integrated platform and complete payroll tax services.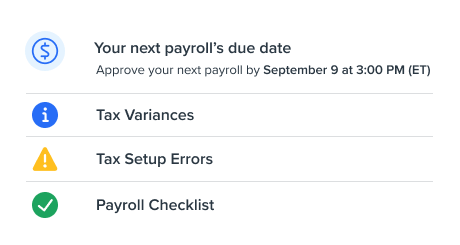 Compliance Plus
Get even more compliance support with a LMS, anonymous employee reporting, a dynamic handbook, OSHA logs, and live HR experts for compliance services.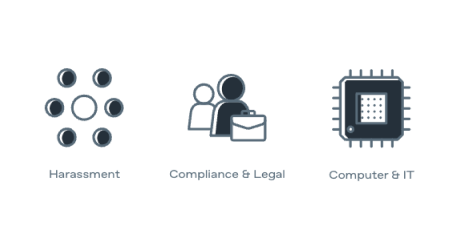 Time Management
View and manage your hourly workforce in addition to monitoring and reporting on time off for salaried employees. Plus, your tech talent can easily enter time or request time off from the desktop or mobile app.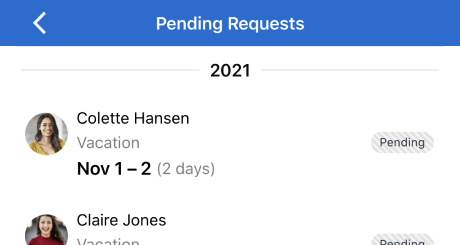 Our Enhanced Services
Managed Benefits
Get expert employee benefits consulting, brokerage services, and benefits system administration.
Managed Payroll
Let Namely experts take on the day-to-day payroll administration process — backed by an accuracy guarantee.
Request a Call
Not Ready to Chat but Eager to Learn More?