Performance Review Software: Build a World-Class Employee Experience
A company is only as good as the talent behind it. Consistently and accurately evaluating and measuring employee performance is essential not only to individual success, but also to the overall success of an organization.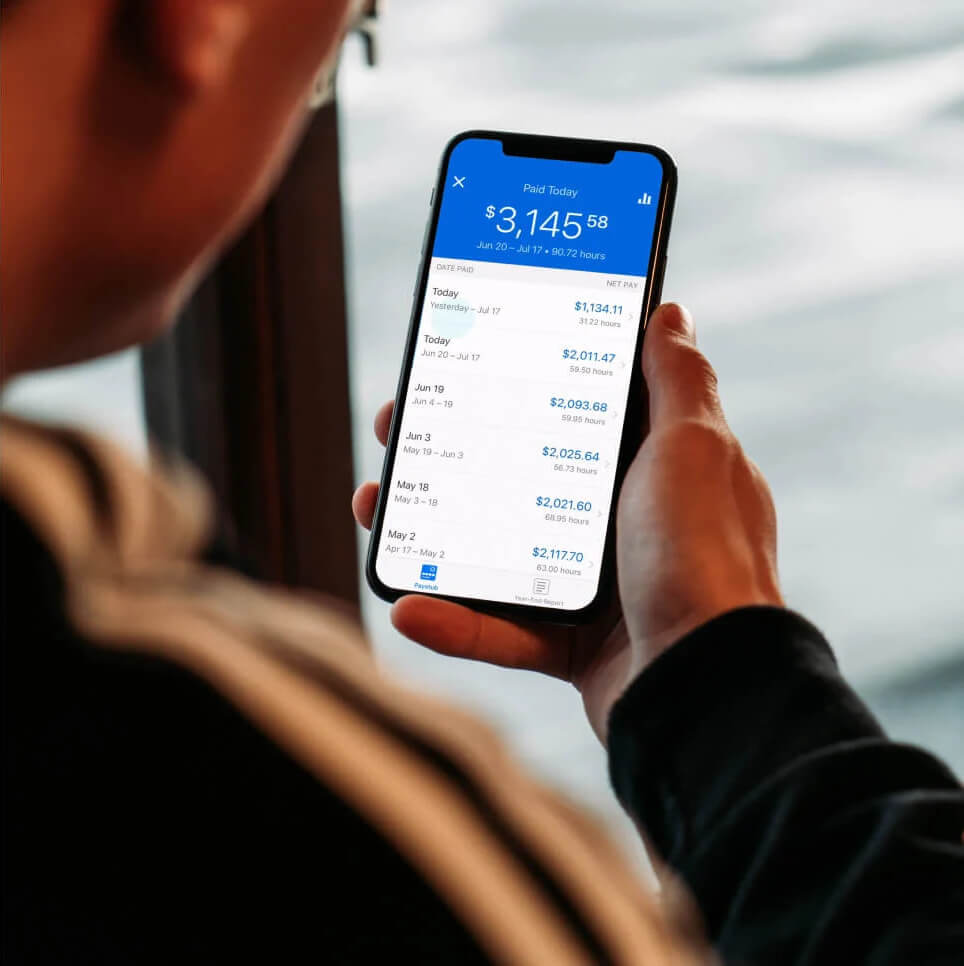 Performance management is at the heart of any strategic talent strategy, but keeping your workforce engaged, aligned, and productive is hard work. Namely's platform equips you with the tools you need to fuel employee development, establish a feedback culture, and keep your workforce on track. Our customizable solution adapts to fit the nature of your company and workforce so you can infuse your performance reviews with your voice, vision, and values. Develop your team, run performance evaluations, and align your company with Namely HR.
SERVING 200,000+ EMPLOYEES GLOBALLY
91%
Of clients report that Namely makes it easier to access and manage employee data
11 hr
The amount of time on average companies save in a week using Namely
72%
Of clients say Namely has made its employees more productive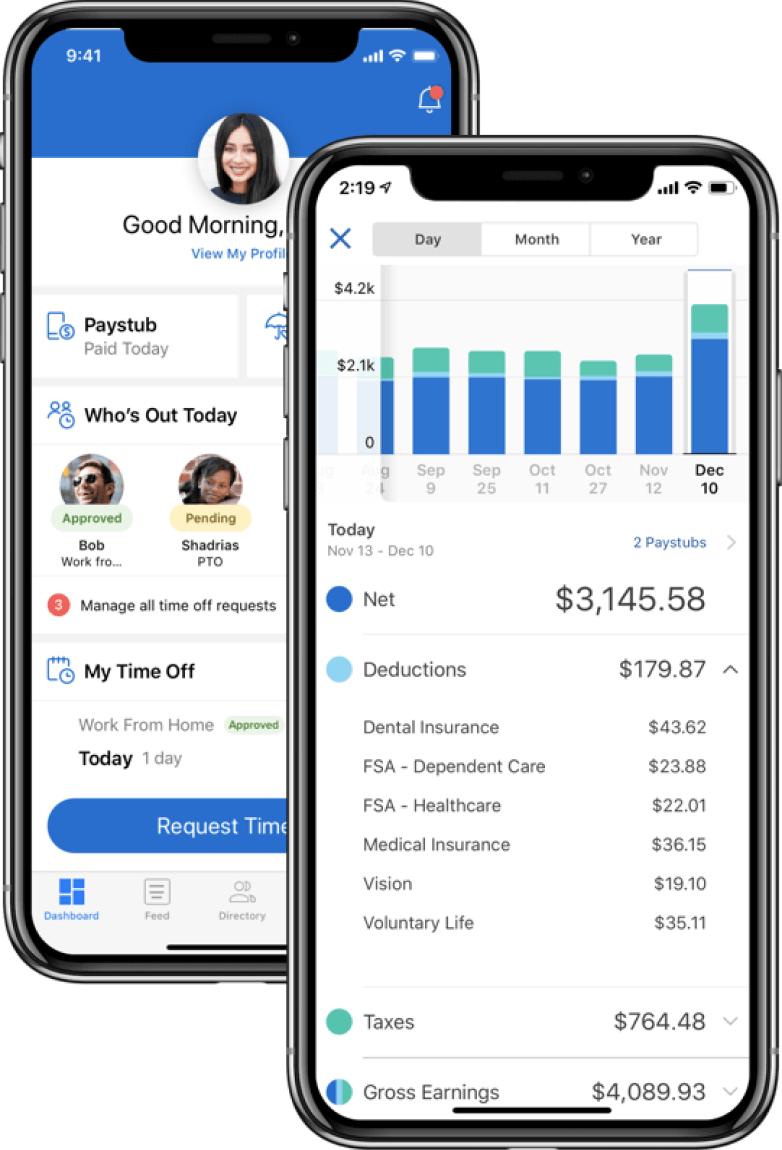 Workforce Engagement Solution
Namely's built-in newsfeed, employee directory, employee recognition, and goal-setting tool keep your workforce connected regardless of where they are.
Customizable Review Cycles
Our solution adapts to fit your company's performance management model whether you conduct reviews quarterly, annually, or any time in between.
Goal Tracking & Alignment
Namely's user-friendly platform makes it easy to manage goals from the company level down to individual employees - all in one place.
How can Namely help your Business?