 Parental Burnout: How Employers Can Combat It in the Workplace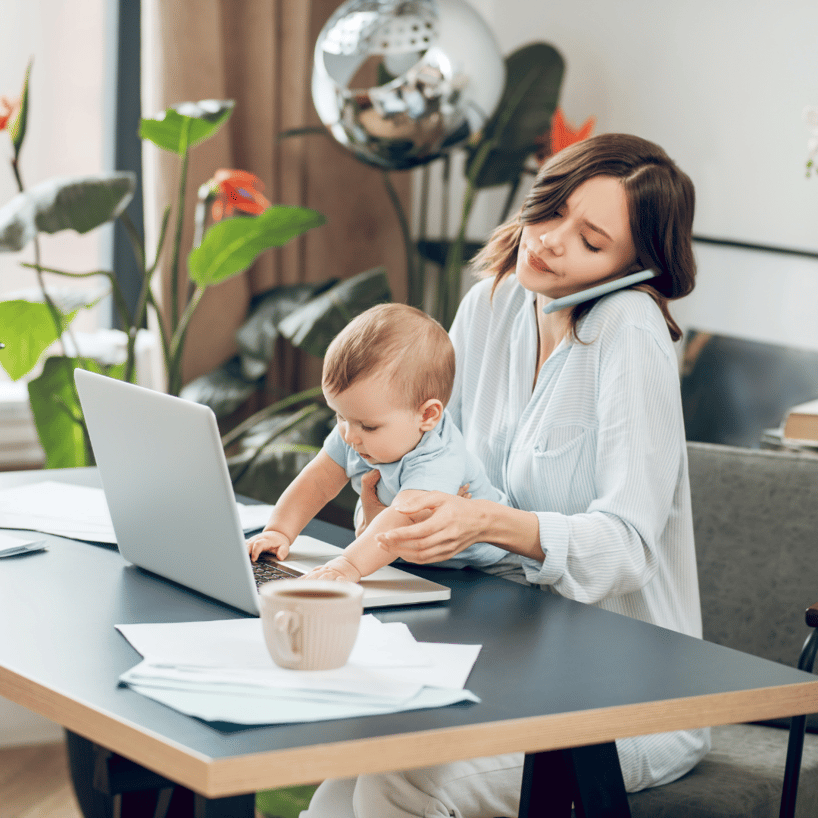 About The Webinar
When two out of every three working parents at your company are experiencing symptoms of parental burnout, what can you, as an employer, do about it? Join us on March 23rd at 1 PM EST for this 60-minute webinar focused on what employers can do to combat parental burnout with the CEO of LUMO Leadership, Sarah Olin, Associate Professor and Academic Speaker, Kate Gawik, and Customer Success Lead at Namely, Fran Moore.
In this session, you will learn:
What is Parental Burnout and How to Identify Symptoms
Evidence-Based Strategies and Resources for Working Parents
Designing Employee Support Strategies to Help Parents
Participants will walk away with clarity on the steps all parents can take to reduce burnout within their organizations.
Together we will explore the tools employers can leverage to build awareness and take action to support working parents. This session is facilitated by Kristen Lampert, MBA, PCC, CPCC at Parental Shift Coaching and TalentRise.
Get the latest news from Namely about HR, Payroll, and Benefits.
Thank you
We send out emails once a week with the latest from the Namely Blog, HR News, and other industry happenings. Expect to see that in your inbox soon!