Payroll Software
Say goodbye to second guessing and triple checking. With Namely, you've entered a new era of payroll confidence and consistency.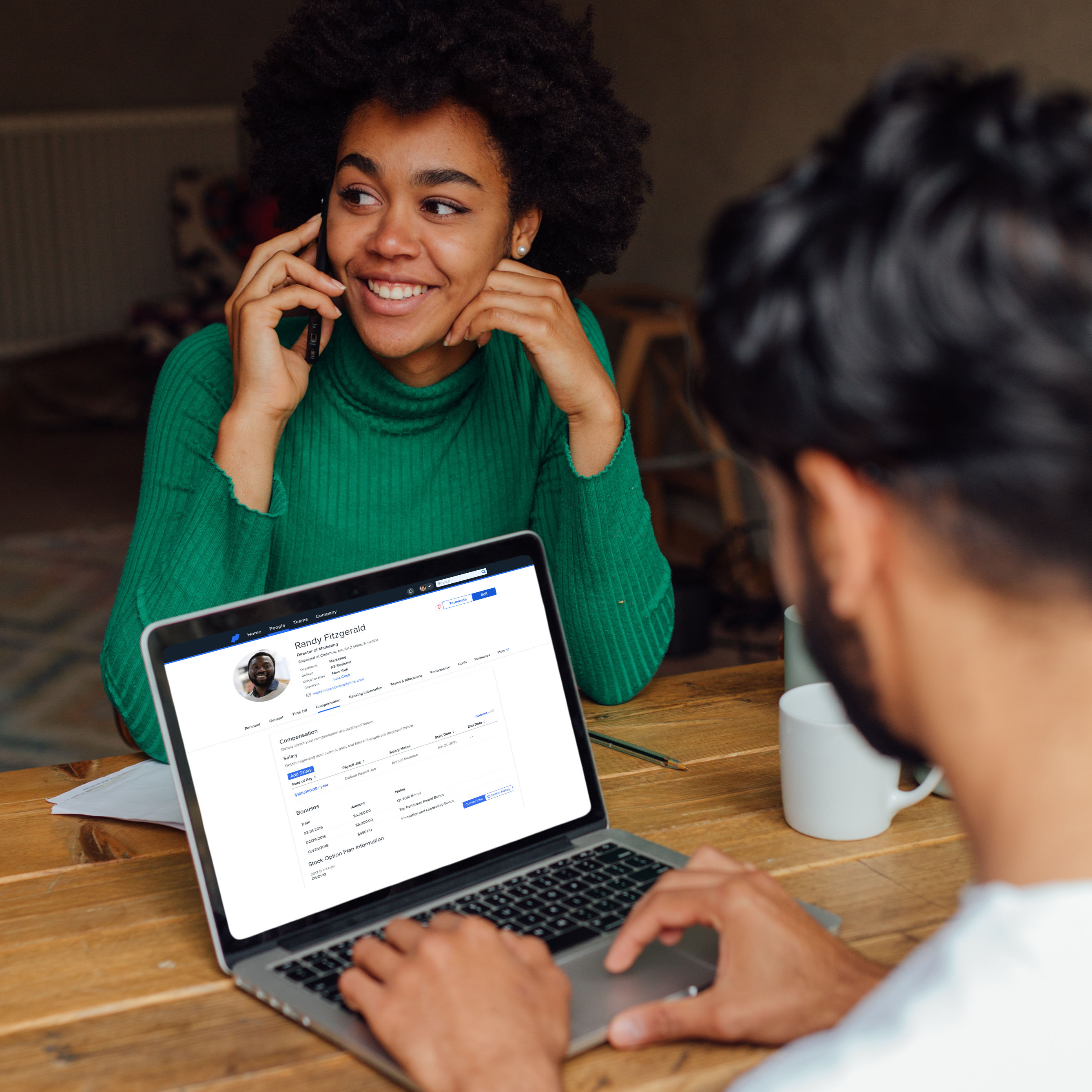 Payday - The Easy Way
When your workforce relies on their paycheck being deposited on time, everytime — mistakes aren't something you can afford. With Namely's software you can automate payroll processing, stay compliant, and easily access your company's payroll insights - all in one place.
WE PROCESS MORE THAN $12 BILLION IN ANNUAL PAYROLL IN ALL 50 STATES
91%
of clients report that namely makes it easier to access and manage employee data
11 hrs
the amount of time on average companies save in a week using namely
72%
of clients say namely has made its employees more productive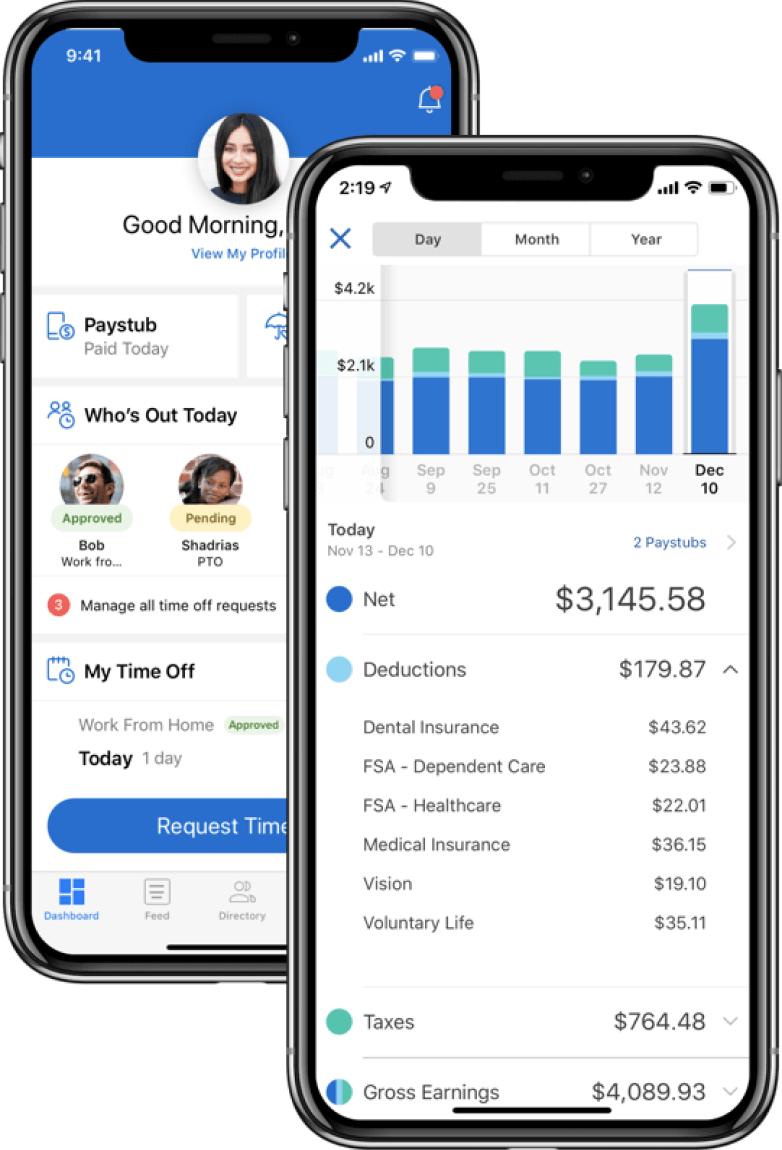 Integrated Technology
Namely's solution allows HR, benefits, and timesheet data to flow seamlessly into payroll. By streamlining payroll, we put valuable time back in your day.
Payroll Wizard
Payroll as easy as 1 -2- 3! We designed a simple three step process to complete your processing accurately and on time.
Employee Self Service
Employees have everything they need in one place. From updating direct deposit information to viewing their last paystub.
How can Namely help your Business?