 SpeakHer Mind Presents
Building A Powerful Legacy with Stephanie Chung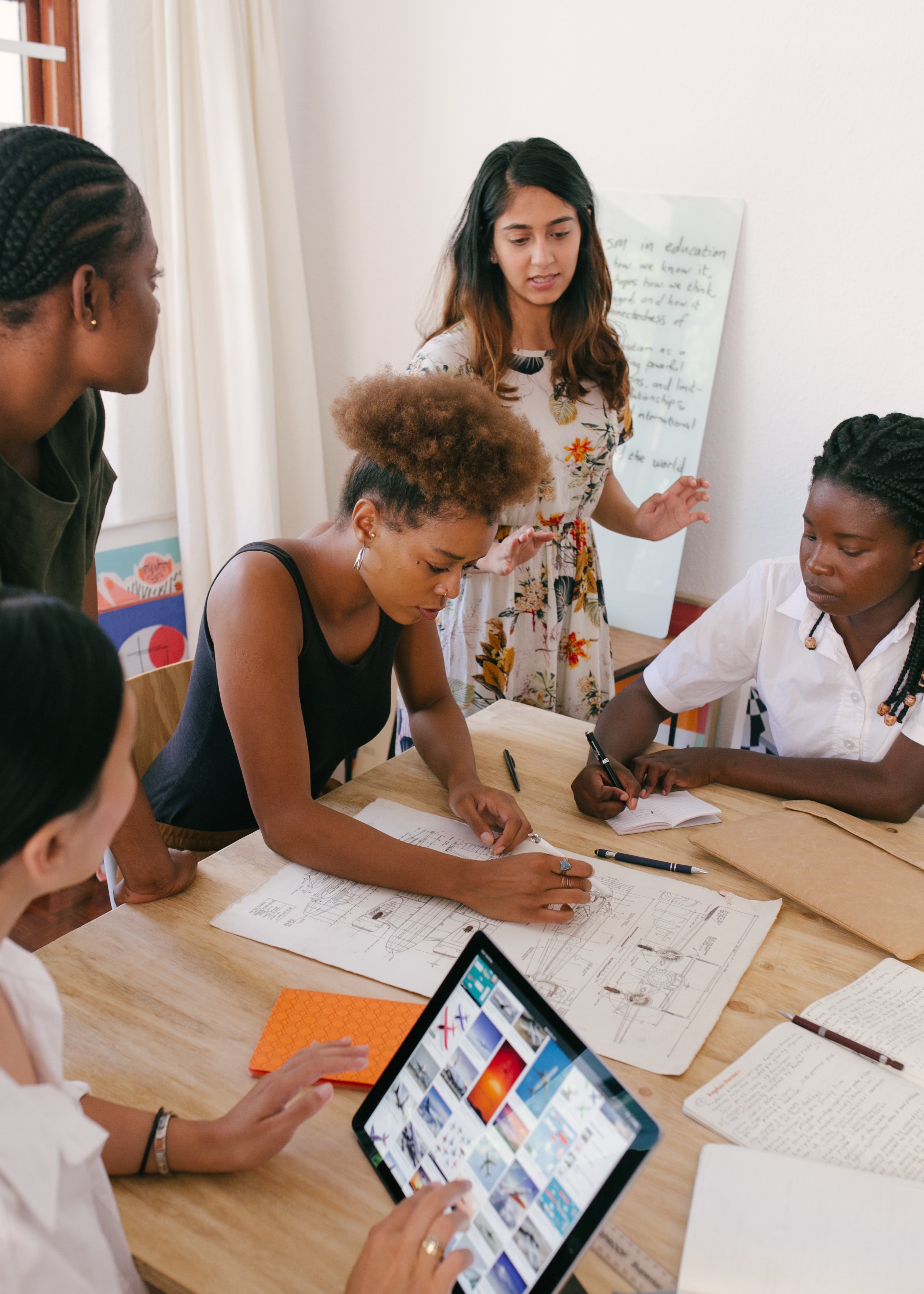 About The Event
With over 30 years of experience in the aviation sector, Stephanie Chung has used her passion for helping others succeed to transform organizations and teams to deliver value behind a shared vision and purpose. As a trusted advisor, keynote speaker, and business growth leader, Stephanie has forged a unique path of her own—creating accessibility for diverse customer segments, including BIPOC, LGBTQ+ and women.
Beyond her numerous professional achievements, Stephanie is a breast cancer survivor and has been cancer-free for over 12 years. What does it take to overcome this kind of obstacle and build a legacy that elevates others?
Join SpeakHer Mind with Namely's Chair of the Board of Directors, Elisa Steele as Stephanie takes us on a journey of self-discovery, embracing your individuality, and trusting the power that lies within.
Our Speakers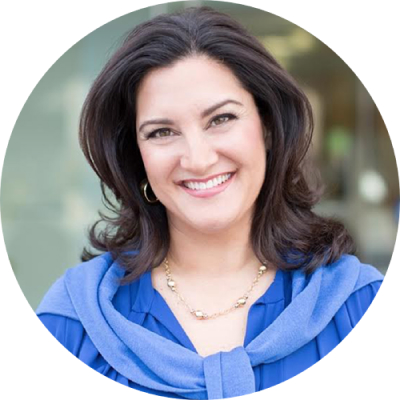 Elisa Steele - Chair, Board of Directors, Namely
A business leader in the tech sector for 30 years, Elisa is an experienced executive in Silicon Valley. Throughout her career, Elisa has worked to bring communities together through powerful communication platforms.
Elisa currently serves as Chair of the Board of Directors of Cornerstone OnDemand (CSOD) and Namely, where she was previously CEO. She also serves on the boards of Splunk (SPLK), Bumble, Procore Technologies and JFrog (FROG). Elisa is an advisor to Tile and people.ai. Prior to CEO at Namely, she served as CEO at Jive (JIVE). Prior to Jive, Elisa was Corporate Vice President & CMO of consumer apps and services at Microsoft, including brands such as Bing, Internet Explorer, Lync, MSN, Outlook.com and Skype, among others.
Elisa hosts the speaker series, SpeakHer Mind, that seeks to amplify voices and share practical, positive steps that can deliberately build workplace environments that empower women to achieve their potential.
She holds a Master of Business Administration degree from San Francisco State University (Distinguished Alumni) and a Bachelor's degree in Business Administration from the University of New Hampshire (Phi Kappa Phi Honors).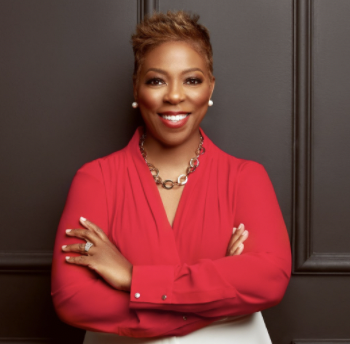 Stephanie Chung, Chief Growth Officer, Wheels Up
With over 30 years of experience catalyzing transformative growth in the aviation sector, Stephanie Chung has widely been recognized as a trailblazer as the first African-American president of a major private aviation company when she took the helm as President of JetSuite. Her personal achievements have been recognized in D CEO Magazine's Top 500 and inclusion in the Ebony Power 100. In 2020, Chung joined Wheels Up as the Company's first Chief Growth Officer, focusing on generating revenue through new client acquisition, by building preference and loyalty among diverse customer segments including BIPOC, LGBTQ+ and women.