 Making Total Rewards Your Secret Retention and Recruiting Strategy
July 28th at 1 pm ET / 10 am PT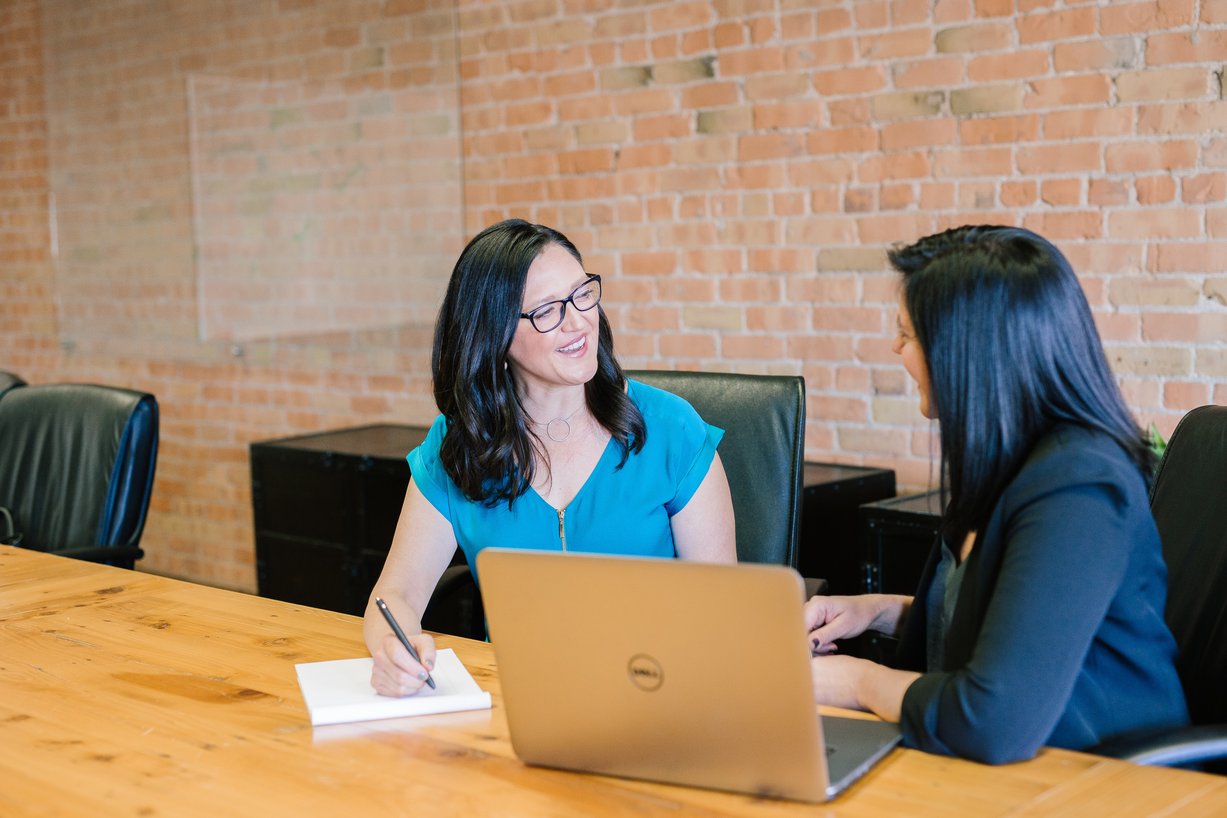 About The Event
Salary, equity, free lunch – these are only a few factors that go into a candidate's total compensation package. But what do you do when your candidate counters your offer because they don't understand equity? Or how do you recalibrate your equity packages to retain your employees when the market goes into flux?
With inflated titles and salaries, it's hard to see through the noise to determine the true value of total compensation. As we're winding down from mid-year merit cycles, were you confident in your ability to compensate fairly based on tenure and productivity and value to the company?
In this panel session, we'll hear from seasoned People team leaders on how they manage and maintain their compensation packages, from prep to execution to communication. You'll have the opportunity to ask your burning questions and get answers from industry experts.
Join Namely and Pave's leaders on July 28th at 1 pm ET / 10 am PT to learn about:
Understanding total compensation and your organization's compensation philosophy
Demystifying equity compensation for employees
How to nail the offer/merit conversation
Register now to attend!
Our Speakers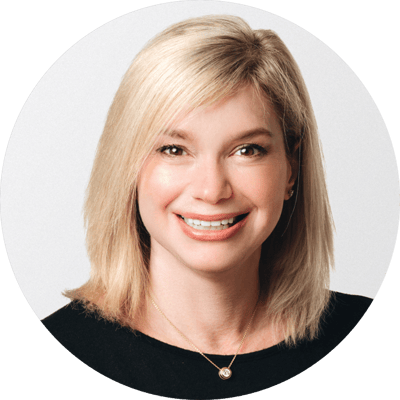 Amy Roy - Chief People Officer @ Namely
Amy has over 20 years of HR industry experience. Her passion for improving the employee experience led her to her current role, CPO at Namely. She was recently named a 2022 HRO Today Leader of Distinction and Top 100 TA Thought Leader. She holds a BA in Political Science and a MA in HR Management from Rutgers University.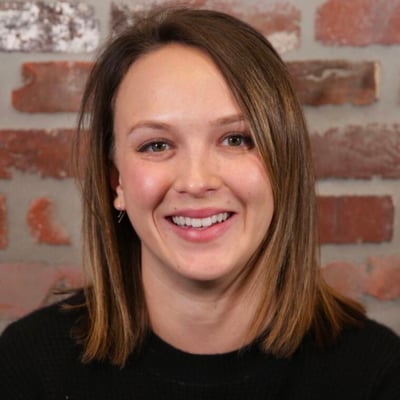 Katie Rovelstad - Operations @ Pave
A generalist at heart, Katie has found a home in Operations. At Pave, she is leading European Operations, focused on empowering European people leaders with data to help plan and communicate compensation. While at Pave Katie has also led Customer Implementations — helping over 75 companies run compensation cycles and build compensation bands — and the internal People Operations teams — personally building Pave's internal compensation philosophy and running performance & compensation review cycles. Prior to Pave, Katie lead an Operations team at Segment (acquired by Twilio).